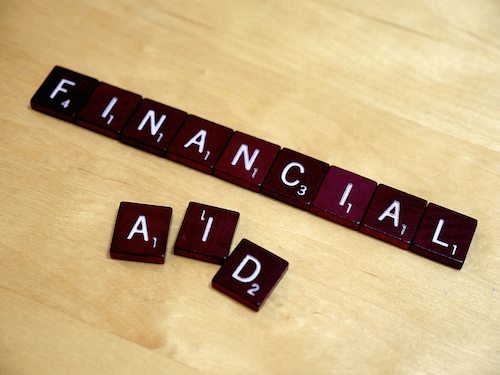 (source)
If you're interested in a career in criminal justice, criminology or related fields, here are some relevant scholarships, fellowships and other monetary awards that do not need to be paid like loans. We've waded through hundreds of awards and filtered out the ones that are no longer available or are inactive. The educational awards that are listed here do include those that are institution-specific — although there may in fact be other colleges/ universities that offer the same award. When general award information is available, we've opted to list that instead of multiple entries of the same award at different institutions.
NOTES:
While scholarships, fellowships, grants and other awards for students are subject to change, we've done our best to verify that awards exist up until at least the previous calendar year.
General awards not specifically for criminal justice programs are not mentioned here, although awards that allow for more than one program of study are.
Each award has certain terms and conditions. Make certain you have read them properly before applying.
Awards have been arranged by month of deadline, to the best of our knowledge, then sorted in descending value of maximum amount and number of awards. Those awards for which deadlines were not clearly published have been listed in the final section. Please see the corresponding Web site for application instructions.
February
March
April
June
July
November
Unspecified Deadlines – Undergrad
Unspecified Deadlines – Graduate
Unspecified Deadlines – Undergrad and/or Graduate