Here is a list of Gift Ideas for Criminal Justice Majors. Follow along to see what we recommend for some great last-minute gifts.
1. iPhone Photography Lenses – $99 each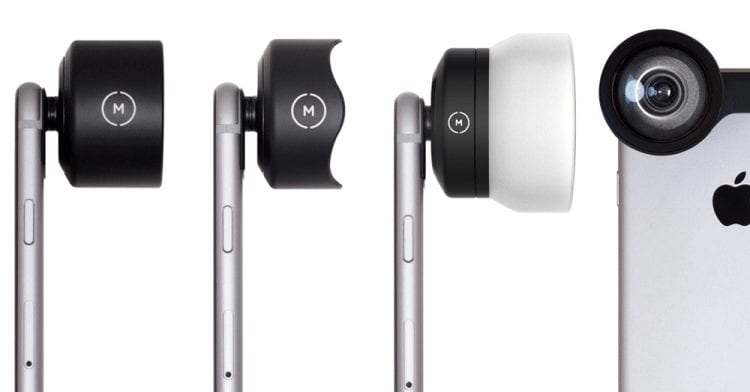 Featured Schools
Photography is an important part of many criminal justice fields, but who wants to carry a bulky camera into the field with them?
Consider adding a professional lens or two to your iPhone, Samsung, or Nexus 5 phone. Moment Lenses offer Telephoto, Wide Angle, and Macro lenses that can attach to a variety of devices and turn your smartphone into a photographic powerhouse.
2. Milwaukee Fastback II Utility Knife – $15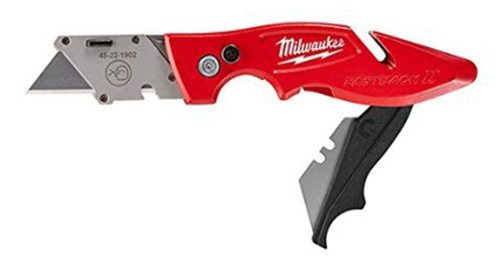 A quality utility knife can be a useful tool in many situations. It can be handy for cutting away clothes in an emergency situation, opening deliveries in the lab, or cutting through zip ties.
The Fastback II was named the best utility knife by Sweethome, and boasts a locking (open and closed) blade for safety, extra blade storage, and a gut hook for cutting small strings, wires, or zip ties.
3. Rite in the Rain Waterproof Pocket Notebook – $ 3.95
and Trekker Pen – $37.95

[Buy the Pocket Notebook at Rite in the Rain]
[Buy an All-Weather Pen at Rite in the Rain]
Technology is a great thing, but ink and paper don't run out of juice halfway through the day.
The Rite in the Rain All-Weather Notebooks and Pens will take important notes and data in any condition you might find yourself. The 3×5″ notebook will fit into a shirt pocket, and the Trekker pen can be attached to your coat zipper for quick access.
4. Nitecore MH20 Rechargeable Flashlight – $85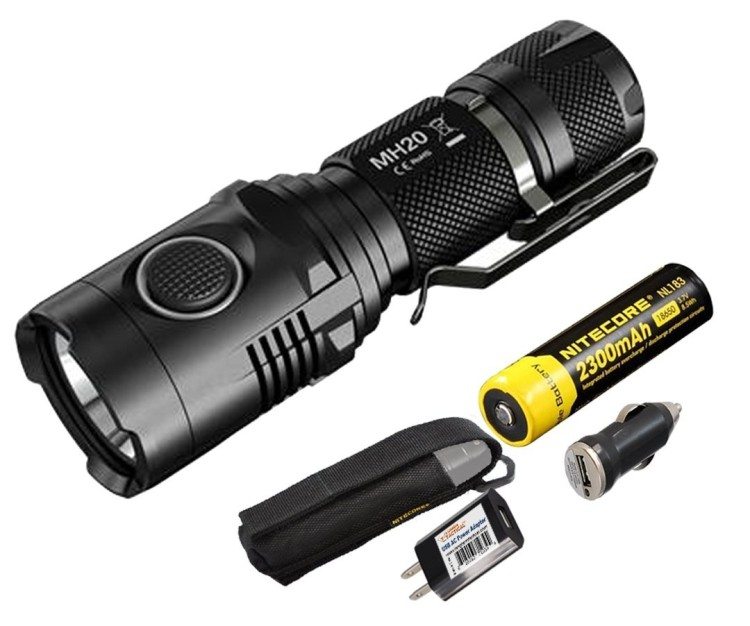 A good, bright flashlight is an essential tool for any criminal-justice-related field. Walking patrol at night, surveying a crime scene, or finding your lost forceps under the forensic lab's cabinets, a reliable flashlight will never be taken for granted.
The Nitecore MH20 is a super-bright flashlight, maxing out at 1000 lumens – similar to a flood lamp! It's also rechargeable with an AC adapter and a micro-USB cable. Keep it in the car for emergencies, take it out into the field where you might need a bright light!
5. Forensics Kits – $15 – $285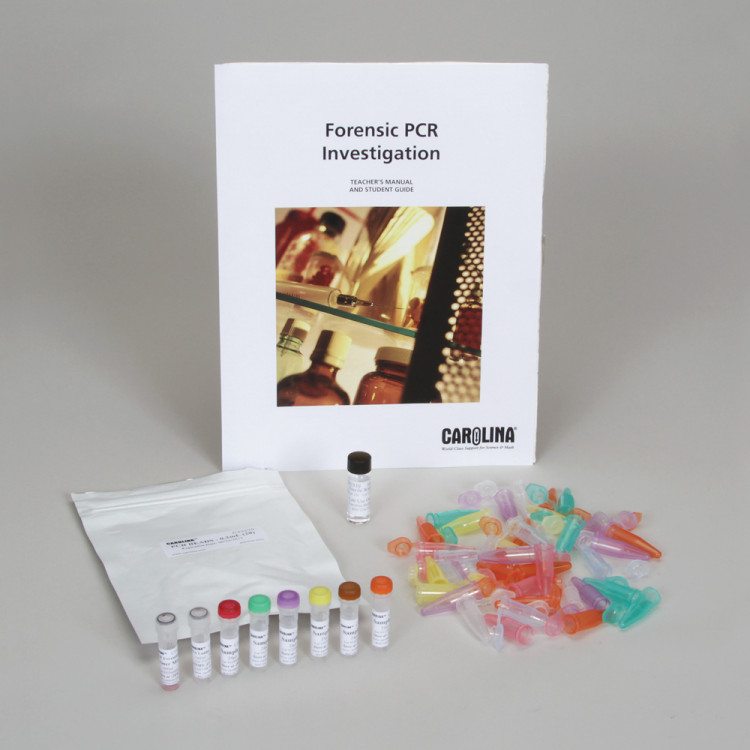 Any Criminal Justice major could learn from a demo kit based on real-life forensics work.
Carolina offers a wide range of forensics kits at a wide range of prices! They offer fingerprint kits, DNA analysis kits, and blood spatter kits to name a few.
6. Rosetta Stone Spanish Language Program – $199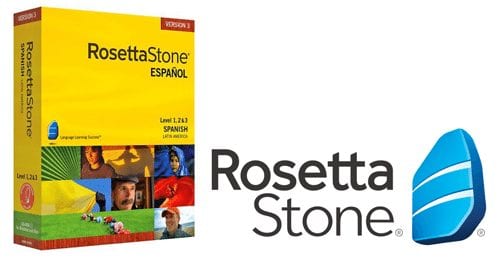 It's a fact of life that the United States is a multicultural nation. English may still be the de facto language, but Spanish is growing in usage significantly. Social workers, Community Planners, and Detectives working with eyewitnesses – anyone working with the public should speak the second most popular language in the country.
Does your gift recipient already know Spanish? Rosetta Stone has many other languages available for them to start on a third language!
7. Glider Gloves Touchscreen Winter Gloves – $27
These were ranked as the #1 winter glove by The Wirecutter two years in a row.
These soft, warm gloves have conductive copper thread to allow the fingers and palm of both hands to interact with touchscreens without removing the glove! Stay warm in the field and still get things done. Check out the sizing guide at Glider Gloves to make sure you have the right size before ordering.
8. UV Flashlight – $15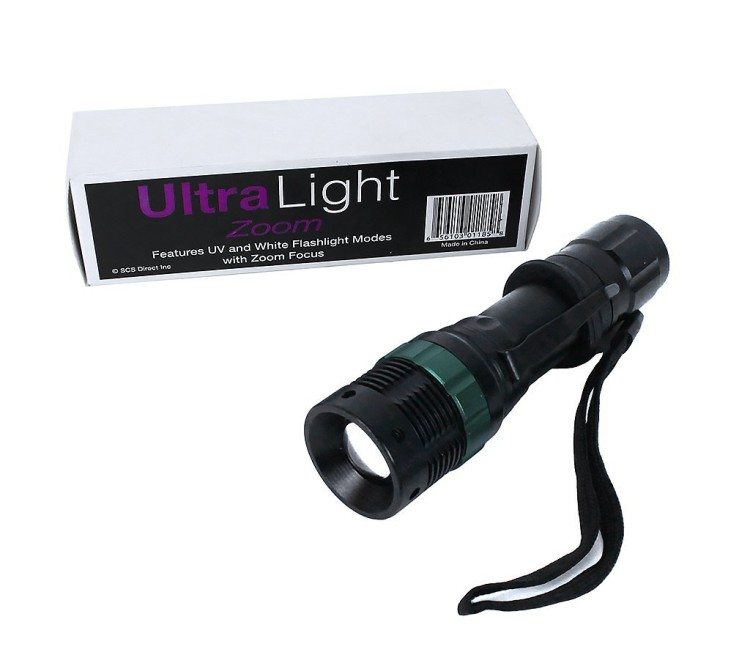 A UV light is a classic field forensics tool. This UV flashlight has an adjustable zoom beam and a regular flashlight mode. It runs on 3x AAA batteries.
9. Tingley Overshoe Galoshes – $14.50+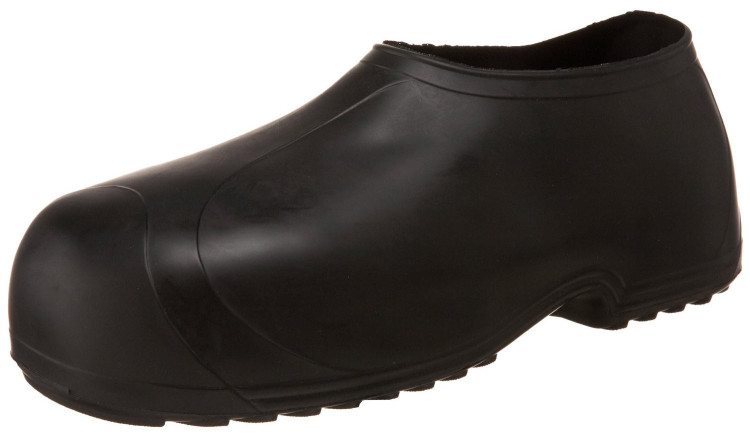 It's hard to forecast weather conditions in the field, and who knows what an investigator might step in?
Get these slip over galoshes to protect your shoes while out of the office and keep your feet dry!
10. Crime Scene Wallet – $7.50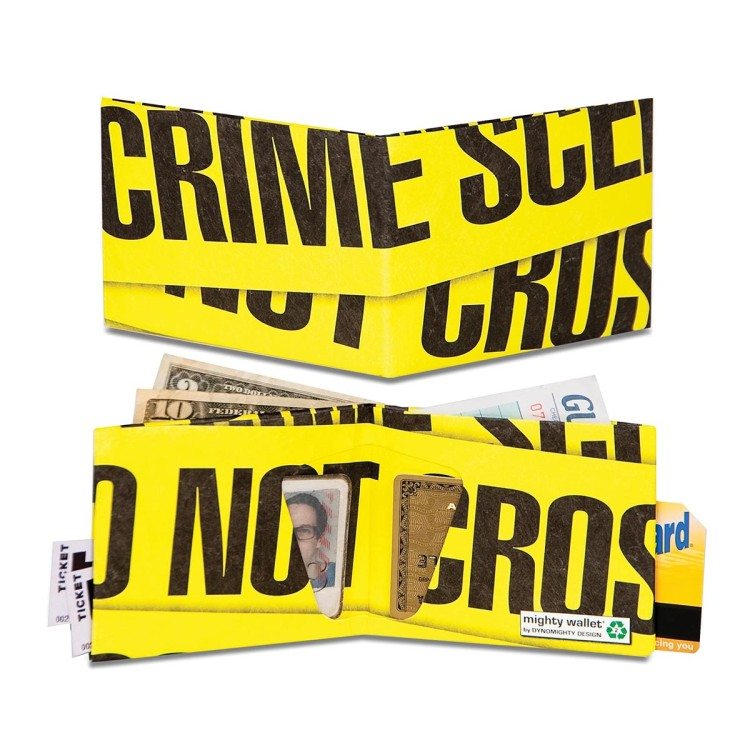 [Buy at a3bs.com]
This is an ultra-thin wallet made of Tyvek material, printed with a crime scene tape design. What else more can we say?
Related:
Related Rankings:
Top 10 Campus Bachelor's in Criminal Justice
10 Online Criminal Justice Degree Programs