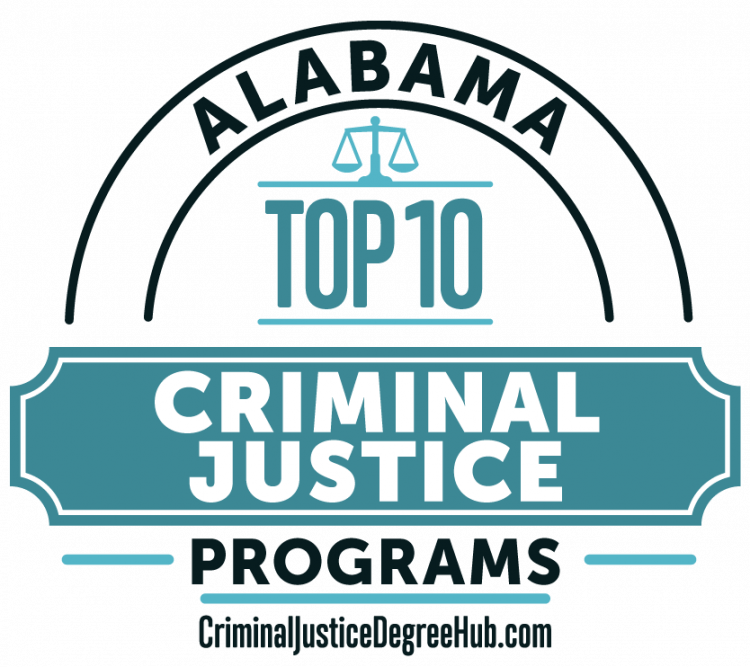 Are You interested in learning more about online criminal justice programs in Alabama? An online criminal justice degree in Alabama brings many benefits that students may not have thought about. For example, many schools charge less money for online classes than the same classes taken on campus. Even if they pay the same for classes, online learners save money on commuting, housing costs and on-campus fees. Additionally, there's no commuting cost when someone studies from home. In these ways, a digital format saves money no matter how a student looks at it.
There are numerous other upsides to getting a degree online in Alabama. Flexible scheduling allows learners to fit their studies around what's going on in their life. If they had to attend classes every day or at the same time every week, it could be an issue when trying to take care of a family or work late. But, learners can take tests or watch the lectures at their convenience, they'll never have a scheduling problem because life gets in the way.
Featured Schools
So, even though they spend a lot of time watching the lectures and preparing for classwork, they could end up with free time compared to traditional study settings. Students can use this time to complete coursework or get some much-needed relaxation.
When students get degrees online, they also develop time management skills. Even though online students don't have to go to class, they can't procrastinate and wait till the last minute if they want to hand in assignments on time. It's true that online coursework gives learners more flexibility, but they still have to do the work, which requires discipline. This is a transferable skill no matter where they end up after they graduate.
Getting a degree online can also help students advance their careers. This is particularly true if they already work in the criminal justice field. For example, if a student is currently a patrol officer but wants to be a detective or supervisor, their employer may require an undergraduate or graduate degree.
Getting a degree online has many perks but just as many opportunities to learn how to manage time and stick to a schedule. Now, look at some statistics on average salaries and job outlook for this field. It's important to remain competitive and students can do that by deepening their knowledge in a specific field.
How we ranked Online Criminal Justice Programs in Alabama
To rank online criminal justice programs in Alabama, Criminal Justice Degree Hub editors focus on trustworthy, accredited schools. We rank programs by practical factors such as tuition rate, student satisfaction, and graduate salary. Data comes from IPEDS and Niche. 
1. University of Alabama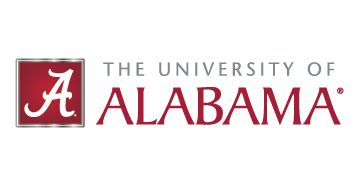 Students interested in criminal justice often choose the University of Alabama BA in criminal justice degree. This is a great way to deepen knowledge of legal issues in preparation for a career in law enforcement, corrections or related fields. Students will learn to research complex issues as they complete their on-campus degrees (There is also an online degree option). Courses are delivered with the student in mind. These students take the same classes as those getting an online criminal justice degree. Coursework includes the prevention and investigation of criminal behavior taught by experienced faculty.
Classes include corrections, judicial issues, law and society and communication skills. Students receive a well-rounded education that prepares them for careers in law enforcement. Some graduates go on to become corporate security, legal, investigative and corrections professionals.
This on-campus degree is taught by experienced faculty members with real-world experience. The same faculty teach the online degree.
2. University of Alabama Birmingham-Bachelors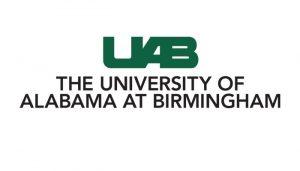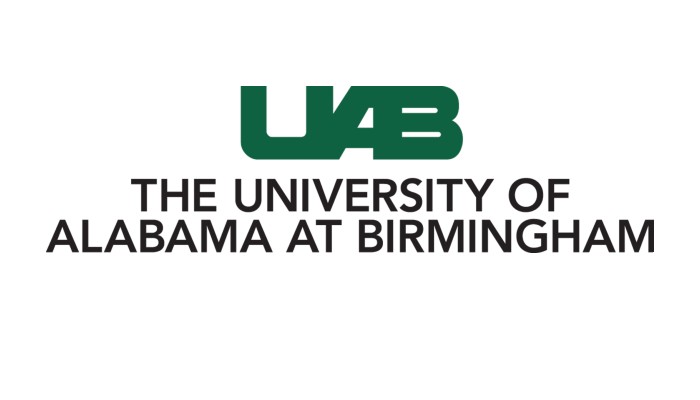 The University of Alabama Birmingham offers a bachelors of online criminal justice degree. Students learn how to navigate the legal system as well as how to research topics to prevent criminal behavior or to investigate criminal behavior. This online degree includes classes such as corrections, judicial process and law and society. Students earning their degree online had the same faculty as the on-campus program. Graduates go on to pursue careers in investigations, corrections and corporate security, among other fields. Some students who finish their online criminal justice degree go on to complete a master's.
The University of Alabama Birmingham is the number two best College in the state in a great place to earn a degree online.
University of Alabama Birmingham
3. University of Alabama Birmingham-Masters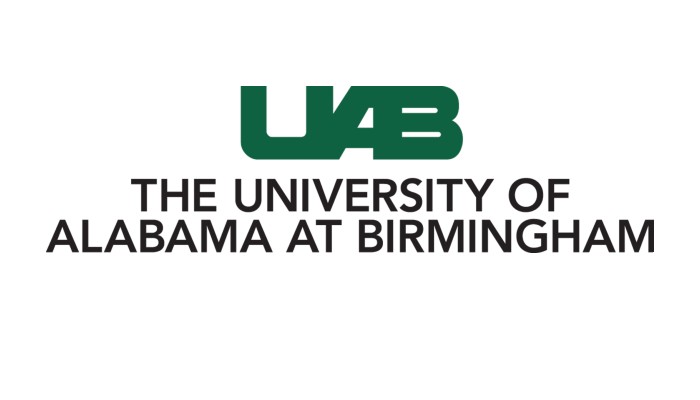 The online Master of Science in Criminal Justice (MSCJ) at the University of Alabama Birmingham provides access to Graduate School for students who have already obtained their undergraduate degree in criminal justice. Students taking this online track have the same classes and professors as those attending in person. The online degree is scheduled to allow students to graduate within four semesters, taking nine credits each semester.
Students getting their degree online are required to complete a demonstration project that shows that they have mastered key concepts associated with their coursework. Students write a research paper to show that they can synthesize and analyze literature. They also create a research topic and question and then evaluate the question using methods learned during their studies. Then, students discuss the policy and theoretical findings of their research project.
This online criminal justice degree is offered fully online, giving students the ability to choose their own study schedule.
University of Alabama Birmingham
4. University of North Alabama-Bachelors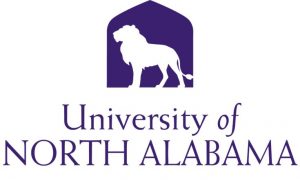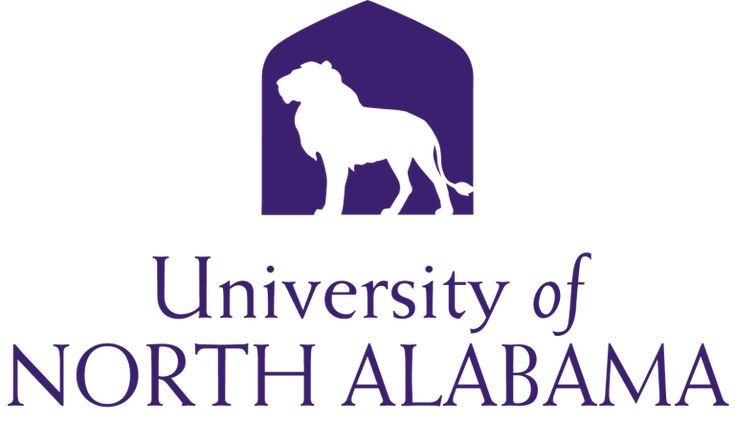 The University of North Alabama offers an online criminal justice degree for undergraduate students. The goal of this online degree is to provide students with a foundational understanding of security and Emergency Management, criminal justice and crime scene investigation. Dedicated faculty members make themselves available to students getting their degree online and teach exciting courses such as criminal justice, forensics, sociology, security, intelligence, political science and emergency response. Students also learn the concepts and practices needed to effectively conduct disaster management.
This online degree emphasizes the critical thinking, research, and reasoning required to succeed in this competitive field.
5. University of North Alabama-Masters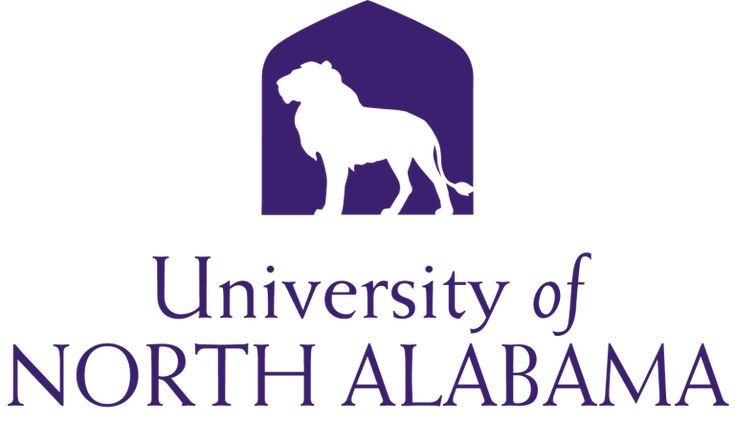 The University of North Alabama offers a master's degree in criminal justice that's available both on-campus and online. In this comprehensive online degree, students expand upon what they've learned in their undergraduate coursework and, if applicable, their careers in criminal justice. Earning a degree online allows students to continue with their careers uninterrupted. This online criminal justice degree focuses on emergency management and crime scene investigation, among other important topics. Available on-campus and online, this degree prepares students to obtain their doctorate degree in the field or opens up opportunities for teaching. Additionally, many graduates work in private and public organizations.
This online degree allows students to obtain their graduate degrees without disrupting their careers.
6. Troy University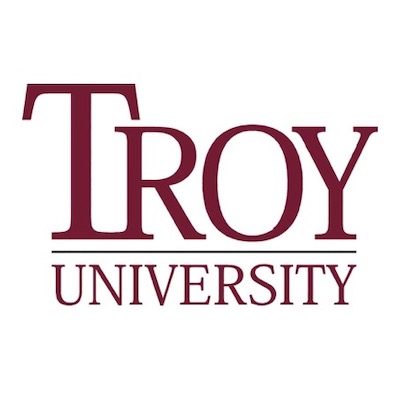 Troy University offers a bachelor's of criminal justice degree that prepares students for entry-level careers in the field. This online degree focuses on expanding the career opportunities of students. Those pursuing an online criminal justice degree from Troy gain real-life experience from instructors who currently work in the field or who have vast experience in criminal justice. Attaining a degree online doesn't show up any differently on the transcript as getting one on campus. Instead, students learn additional skills needed to succeed in the intense field of criminal justice. Some graduates go on to work in organizations and shape criminal justice policy and theory. The university encourages students to explore their options. The courses discuss the agencies involved in the administration of justice. Students dive right into topics central to constitutional law, law enforcement, corrections and the workings of the court system.
Students who earn their degree online at Troy University go on to become police officers, attorneys and crime scene investigators, among other careers.
7. Jacksonville State University -Bachelors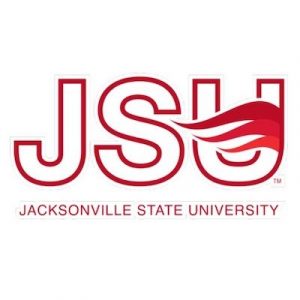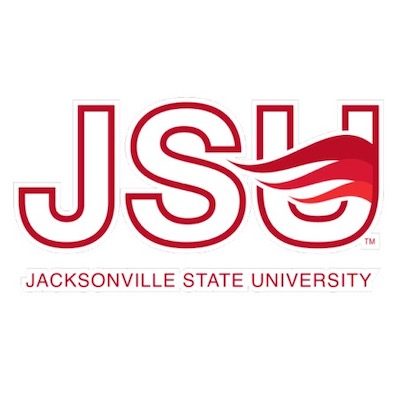 Jacksonville State University offers an online criminal justice degree that includes professional studies and liberal arts to produce well-rounded students. This online degree culminates in a bachelor of science with a focus on criminal justice. Students who get their degree online often go on to graduate school or law school. Others use their online degree to gain entry-level work in the fascinating field of criminal justice. Core courses include investigating crime scenes and how people react to crime scenes. Learners receive in-depth knowledge of all aspects of the U.S. Criminal Justice System.
This online degree offers a unique perspective that includes gauging public reaction to crime scenes.
8. Jacksonville State University -Masters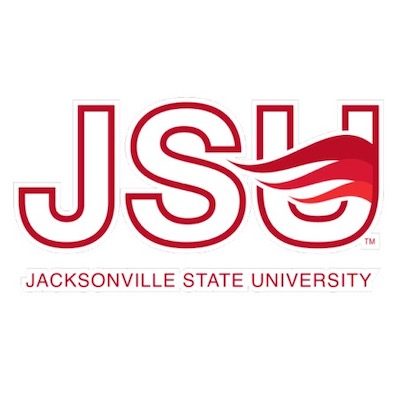 The Jacksonville State University offers a comprehensive masters of public administration focusing on criminal justice. Students can complete the degree online or on campus. The program falls under the Criminal Justice & Forensic Investigation Department. This online criminal justice degree has staunch admissions requirements. The requirements for admission include a background in forensic investigations and criminal justice. In order to get into the program, students should first obtain their undergraduate degree in criminal justice. This unique program is taught by faculty members with experience and criminal justice and law. Students who gain admissions meet regularly with a graduate advisor. This is a requirement of the program and one of the hallmarks of the program's success. Students who do not have an undergraduate degree and criminal science are not excluded from the program holistically. They can take courses to meet the prerequisite requirements of the program. This allows potential students to switch careers without quitting their current jobs.
Graduate advisors for this online program assist students with developing a career plan that helps students solidify their professional goals.
9. Faulkner University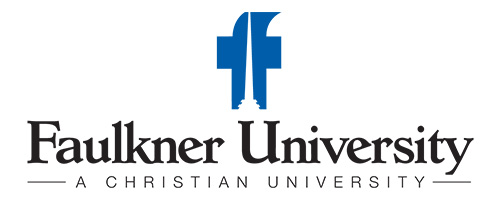 Faulkner University offers an online criminal justice degree that provides students access to a BS in criminal justice. This online degree prepares students to enter the criminal justice field and perform their job duties successfully. Additionally, there are many benefits to getting a degree online. Students can set their own study schedules and make room for work-life balance without quitting their jobs or sacrificing their education. Working adults sometimes have a difficult time attending on-campus classes. Faulkner is a private, Christian arts college catering to the needs of the student. That's one of the reasons why this school, located in Montgomery, does everything it can to make education accessible. Whether students are starting a new career or want to move up in their current criminal justice job, having a bachelor's degree is a great asset. Current graduates work in the legal field, corrections, law enforcement and private security.
Faulkner University offers an online or hybrid version of its criminal justice degree. This allows students to customize their education in a way that works for them.
10. Chattahoochee Valley Community College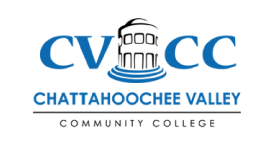 Chattahoochee Valley Community College offers an online criminal justice degree catering to adult learners and those just out of high school. Chattahoochee Valley allows students to get their degree online so that they can learn the foundational theories behind criminal justice in America. This online degree focuses on criminal law and the theories and practices behind the justice system. Students who want to pursue careers in criminal justice or law enforcement often choose this program, which allows them to set their own study schedule without giving up careers, family and outside interests. Adult learners find this format particularly convenient, especially if they live in remote areas with little access to colleges and universities. Chattahoochee Valley also provides certificates in criminal justice for those who want to deepen their knowledge of the field.
The online degree program for a criminal justice certificate conveys specialized skill sets and helps certificate holders upgrade their skills and potentially improve their careers.
Chattahoochee Valley Community College
How is the Criminal Justice Job Market in Alabama?
According to the Bureau of Labor and Statistics, Alabama is in the top five states with a high percentage of patrol officers and police. It also has a low quotient, meaning the outlook for these jobs isn't as good in Alabama as other states. This could indicate that in order to obtain criminal justice jobs in Alabama, updating their skills and education are crucial.
According to ZipRecruiter, there currently isn't that much activity in the criminal justice job market in Alabama. This means that few companies are hiring for these positions. Alabama ranks in the bottom 10 states when it comes to criminal justice salary ranges.
This makes criminal justice jobs in Alabama highly competitive. Therefore, if a student has been considering going back to school but cannot afford to quit working, an online degree in criminal justice might be the answer they've been looking for.
ZipRecruiter has a database of active job listings across the country. It uses this information to report on recent trends. Based on this data, those pursuing an online criminal justice degree may have a harder time getting jobs in Alabama.
This doesn't necessarily mean that the jobs aren't out there. Students may just have to look a little harder for them. Since education is one of the main factors affecting a criminal justice salary, an online criminal justice degree may help students advance in their current job or get an even better one. 
How Much Can I Make with a Criminal Justice Degree in Alabama? 
Typically, a criminal justice salary depends on education, location and other factors. A criminal justice salary should not be impacted by whether you got your degree online or on campus. Criminal justice jobs in Alabama pay an average of $24.99, equating to just under $51,000 per year.
ZipRecruiter has listed some jobs for over $200,000 and others as low as $17,000. Most criminal justice salary ranges between $25,000 and $55,000. This is modest compared to other career paths. 
Students can use the information about understanding but they could look at salary range wise once they graduate. Use this information to make the best decision about their future, including taking your degree online.
Related: