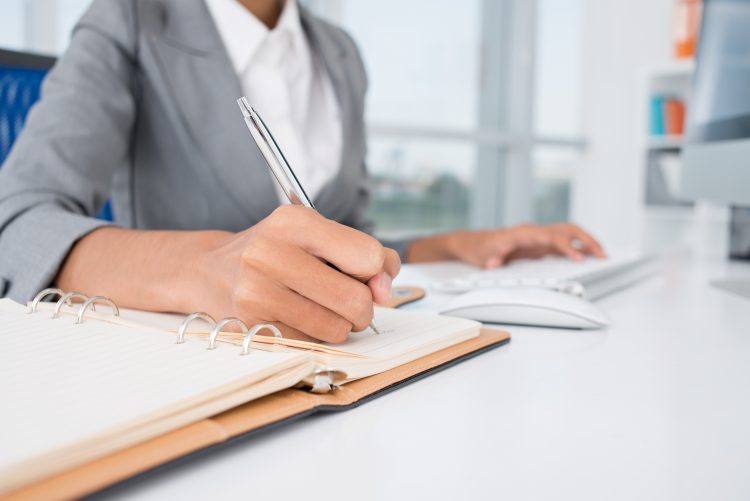 Correctional counselors, also referred to as correctional treatment specialists and case managers, are vital members of the United States criminal justice and prison systems who are responsible for helping incarcerated inmates develop relapse prevention plans to reintegrate as citizens back into society. Correctional counselors work directly with offenders to develop plans and goals for when they are released from behind bars in order to prevent repeat offenders. In addition, they maintain detailed records on each inmate's history and evaluate their individual threat for being convicted of a similar crime again. Oftentimes, correctional counselors are solely responsible for assisting prisoners with turning their lives around and motivating them to put in the effort for a brighter future outside a prison cell.
Similar to other common criminal justice jobs, correctional counselors often work with dangerous criminals in a correctional facility setting on a daily basis. They often are assigned cases to work with inmates suffering from severe mental health issues, such as depression, addiction, and personality disorders. Therefore, correctional counselors need to possess a deep understanding of the behaviors, habits, and attitudes of prisoners to determine the right courses of action and protect themselves from harm. If you are interested in becoming a correctional counselor, the following is a step-by-step guide to how you can get on the right track for this rewarding criminal justice career to start making a difference in the lives of inmates.
Featured Schools
1. Earn a Bachelor's Degree
In order to find employment within the correctional prison system, it is required that you first obtain a bachelor's degree in a field related to psychology, criminal justice, or social work. If possible, it is highly recommended that you fill up your free electives with other beneficial course areas as well, such as anthropology, social psychology, security administration, political science, law, and sociology. Gather as much as fundamental knowledge about correctional methods and human behavior because it will be vital within your career choice. Although it is not required for entry-level positions, it may be wise to consider pursuing an advanced master's degree in criminal justice for more promotion opportunities and higher earning potential.
2. Gain Relevant Internship/Work Experience/Salary
While all of the basic understanding of the prison system and inmates can be learned within the classroom environment, it is suggested that you supplement this knowledge with real-world hands-on experience in the field. It is common for correctional counselors to begin their careers as correctional officers or jailors for a broader understanding of the issues within prison facilities. Obtaining internship experience in counseling with diverse populations in a clinical setting can also be extremely beneficial to finding employment as a correctional counselor. You can make a very good living in this field. Salaries start at $55,000 a year typically.
3. Participate in a Correctional Training Program
Many federal and state government-sponsored correctional facilities sponsor training programs for qualified individuals who are interested in gaining employment within the prison. It is important to note that candidates for federal prison programs must be between the ages of 21 and 37 to be eligible for participation. During the probationary training period, candidates attain valuable experience under the supervision of professional correctional counselors. In conclusion, trainees will be required to pass the required psychological and physical examinations to be hired by the correctional facility full-time.
According to the Bureau of Labor Statistics, correctional counselors and treatment specialists are compensated with an appealing mean annual salary of $52,380, which is equivalent to an average hourly wage of $25.18. While the bottom ten percent only earns $31,590, the top ten percent bring home an average salary of $83,410 each year. Unlike some other criminal justice jobs, employment for correctional officers is also on the rise and is expected to grow by 18 percent before 2020. Therefore, it is the ideal time to start utilizing your passion for helping others in need to become a correctional counselor and provide hope to even the most hopeless offenders.

RELATED:
IMMIGRATION AND CUSTOMS ENFORCEMENT: EDUCATION AND RESPONSIBILITIES
BECOME A SECRET SERVICE AGENT?