If you ever ask if there are Criminal Justice Jobs where you can work with animals the answer is yes! You may be surprised that you can do both with a criminal justice degree. You can make a real difference in the lives of animals while being a part of the law enforcement community.
Being an investigator means exposing yourself again and again to situations that will make you angry and sad. You may have the best intentions by choosing this field, but consider all aspects of the job before committing to making it your career path. It requires compassion and strength as well as skills in dealing with owners of abused animals in a professional manner, no matter your personal feelings about them.
Featured Schools
What are the Requirements for Becoming an Animal Cruelty Investigator
Depending on which state you live in, becoming an animal cruelty investigator could mean being a separate and distinct part of law enforcement. In other states, you would be working as a representative of animal control. Some states also require you to become a full-fledged peace or police officer before becoming an animal cruelty investigator. In some places, you will only be required to complete a training program. You will also need a valid driver's license and a good driving record as the job requires you to travel from location to location on a daily basis.
You can take online courses if it's more convenient for you. Courses in psychology and sociology can be invaluable in the field, and though it may not be required in some areas, it's a good idea to take these courses. You will be dealing with people from all walks of life, some who are willing to cooperate and others who can be dangerous and unpredictable. Learning how to deal with people is a crucial part of the Criminal Justice Jobs where you can work with animals.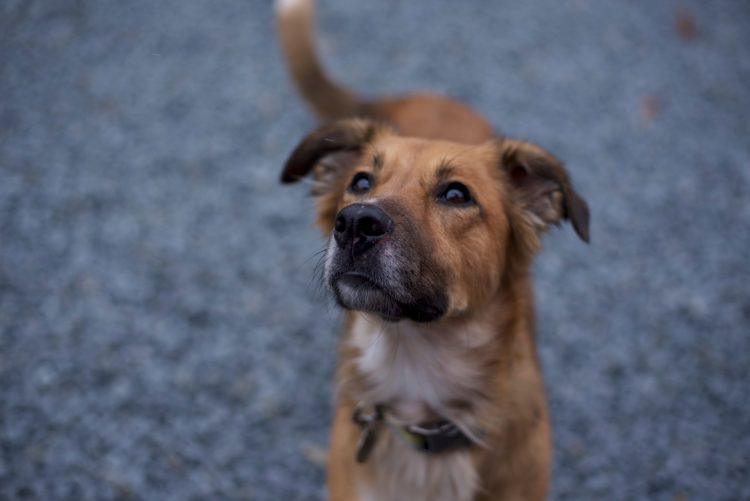 Should I Volunteer Before I Decide?
It's a good idea to first work or volunteer at an animal shelter or veterinary clinic or the ASPCA before making the big plunge into college. Working an entry-level job such as a kennel attendant at a veterinary clinic will give you valuable experience when it comes to dealing with animals.
Many dogs and cats that go in for boarding are frightened and don't understand what's happening. Some won't eat and others may become aggressive. It's a great way to learn animal behavior and how best to handle tough situations that may arise. You may not gain the trust of all the animals in your care, but you will learn the best ways to approach them and care for them. You will learn to recognize when an animal is sick or injured and what steps to take to get them the care they will need.
You can put your criminal justice degree to work in defense of animals that need a voice. It will likely be one of the most heart-breaking jobs you could ever choose, but the rewards of bringing frightened and abused animals out of unspeakable situations make it all worthwhile.
Check out our Top Online Criminal Justice Degree Programs for 2015
Related:
HIGHEST PAYING JOBS IN CRIMINAL JUSTICE
SOME ONLINE CRIMINAL JUSTICE SCHOOLS
HOW LONG WILL I HAVE TO GO TO SCHOOL FOR A CRIMINAL JUSTICE DEGREE?